Culture
What are the core values and beliefs that impact your leadership culture, maintaining an air of influence rather that a mist of control.
Connect
How do you utilize the Model of Human Behavior so your leaders can communicate, motivate, and relate to the unique individuals on their teams.
Community
Leave a leadership legacy. Make a difference in your Community.
Competence
What are the key skills, tasks, and behaviors you wish to see develop and grow with your team.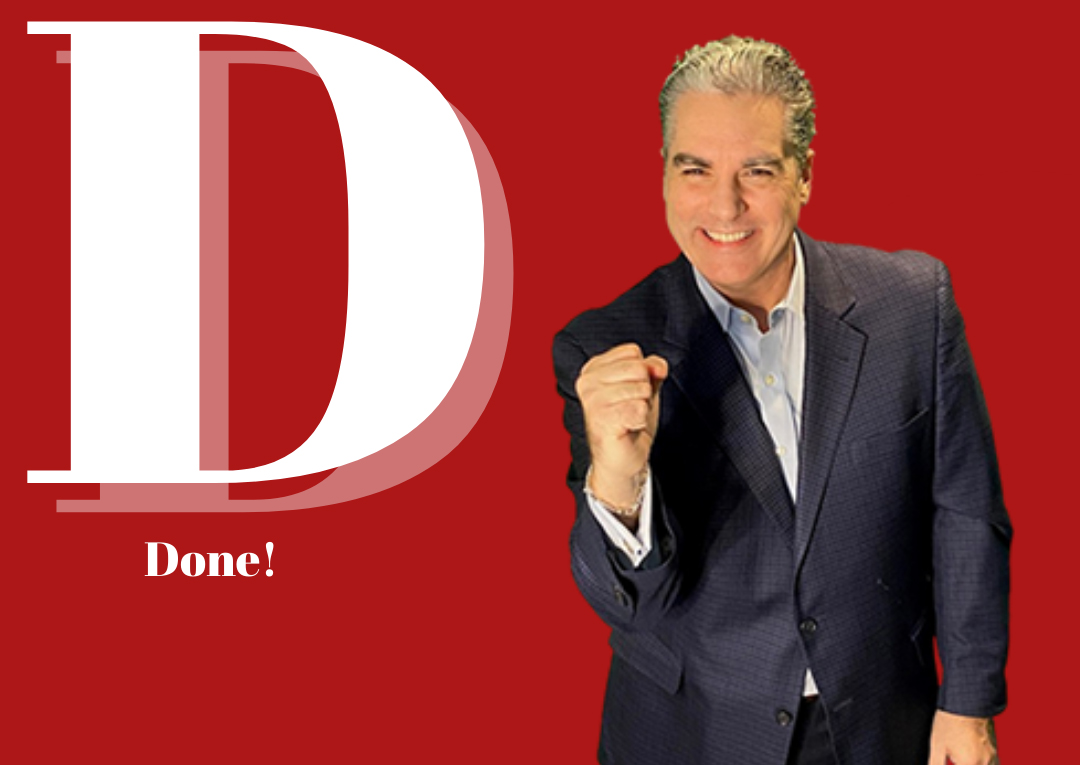 Let's Do it now, and get it DONE! Sign up to receive a new eBook today!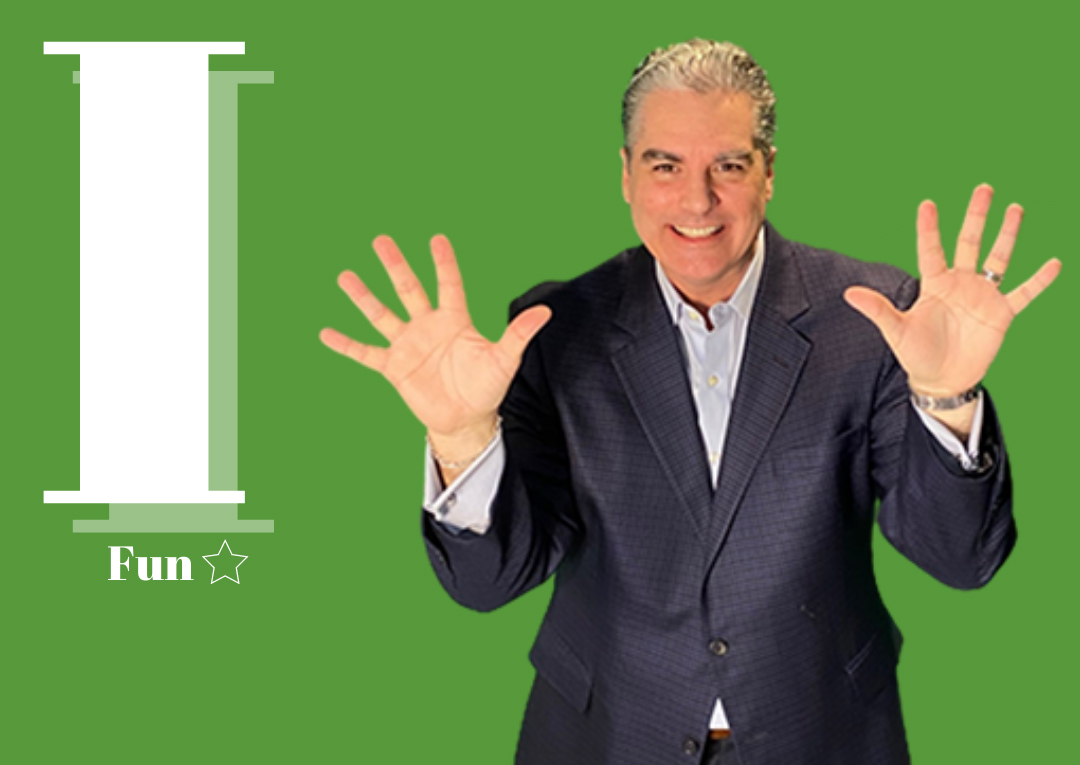 Let's get together and have some FUN! Join our e-mail list and stay connected to Quest Leadership Dynamics! Oh, and BONUS: Receive instant access to our online mini-DISC assessment tool.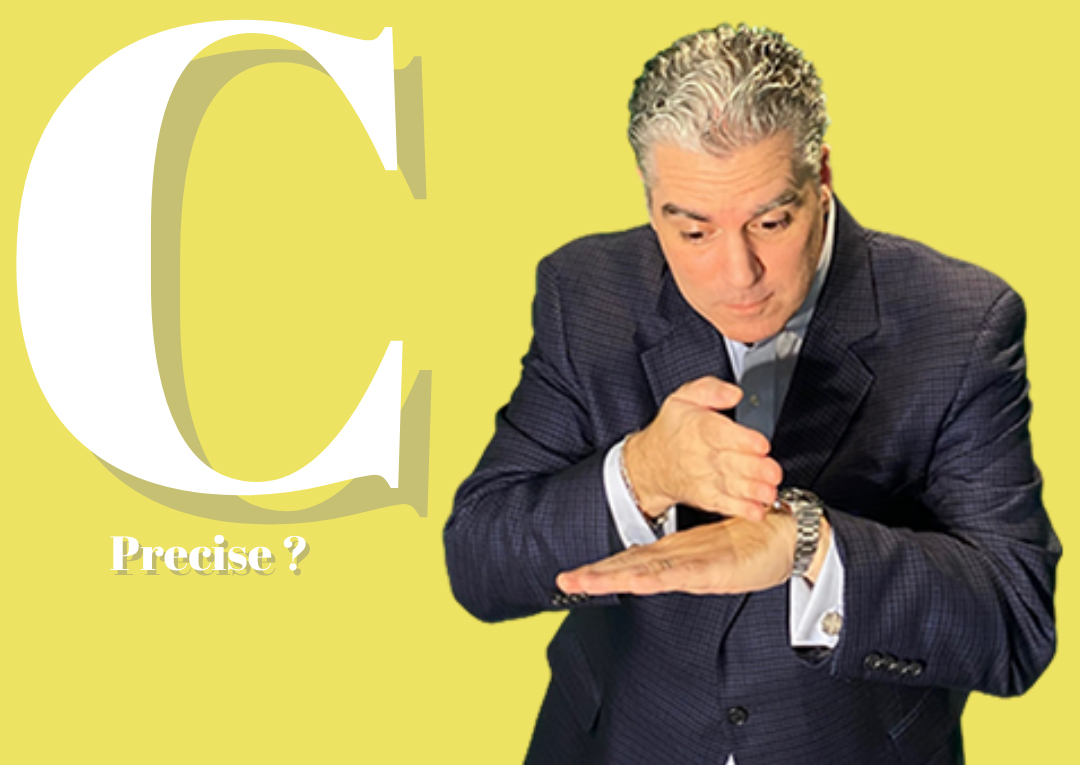 Let's get it straight and be PRECISE. It all starts with DISC Assessments. 15 or 26 page personalized Quest Reports with instant online access!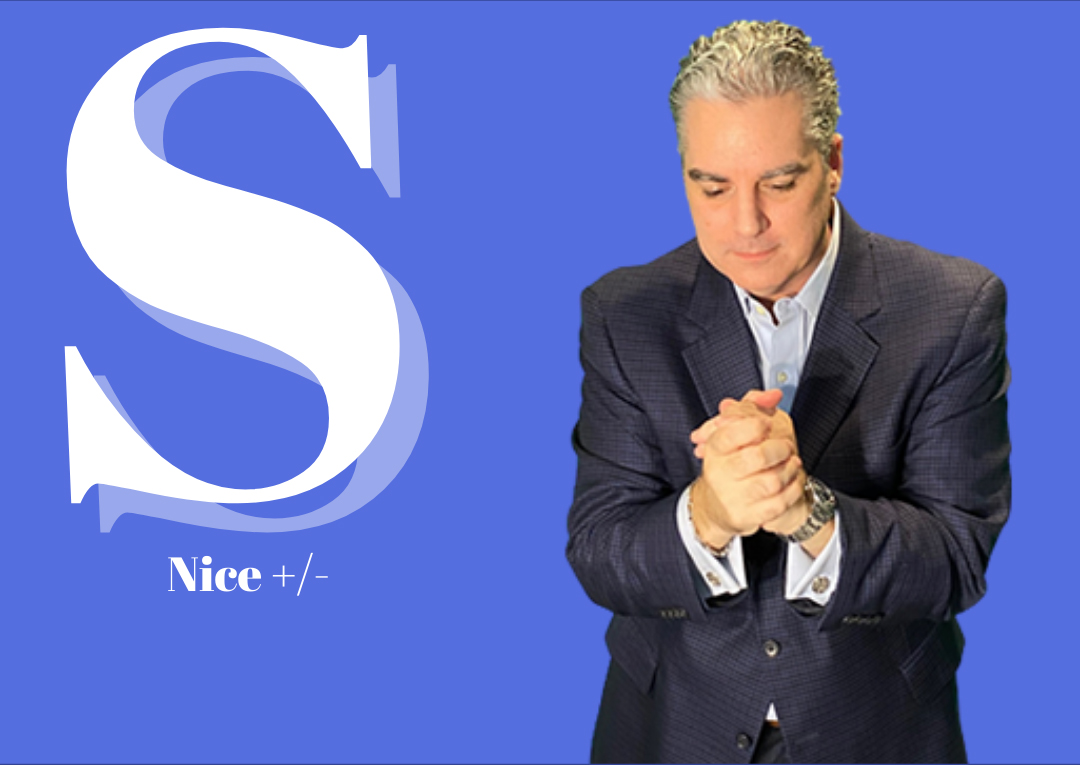 Let's help one another and try to be NICE. Let us help you become part of our team with the Online Training Portal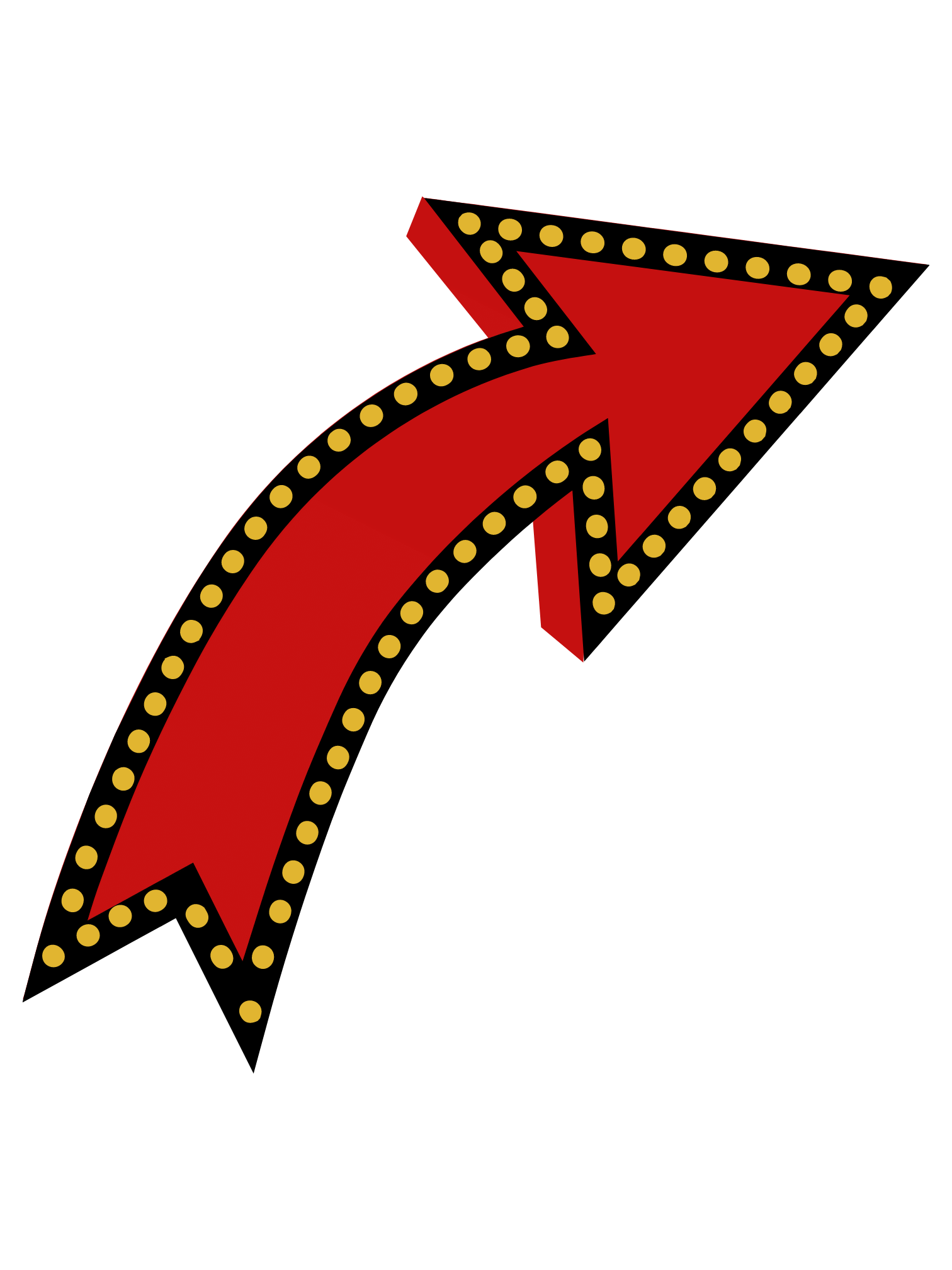 COMPANIES WHO HAVE BENEFITED FROM THE QUEST REPORT